Welcome to the City of Lidingö
The island of Lidingö is situated where the archipelago of Stockholm begins. Here we attach great importance to health issues, open-air recreation and access to green spaces. Lidingö is famous, among other things, for Lidingöloppet, the world's largest cross-county race. Dotted with conference facilities, our island is an excellent place for meetings and conferences. Today, Lidingö has a population of around 44,000 and is situated only ten minutes from Stockholm city center.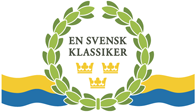 A Swedish Classic is a great test of strength out of the extraordinary. Ever since the start in 1971the circuit diploma has been awarded to 23486 men and 4959 women. In A Swedish Classic you run 30 km, cross country skii 90 km, swim 3 km in open water and cycle 300 km.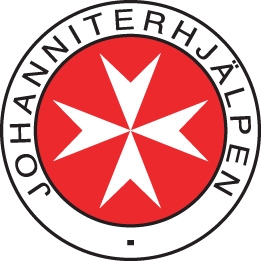 Johanniterhjälpen is a nonprofit organization, started in 2005. Since 2011 we have, with the support of the Heart-Lung Foundation, trained 40 volunteers in CPR and equipped them with a defibrillator each. Through gps our lifeguards can be alerted when a cardiac arrest occur. During Lidingöloppet 2013, 30 of our lifeguards were engaged, 1 for every kilometer along the track.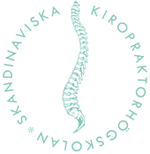 Skandinaviska Kiropraktorhögskolan

Welcome to Millesgården, the home of sculptor Carl Milles, on the island of Lidingö, Stockholm, Millesgården, with its restful park, rippling sculpture fountains and flower-decked terraces. The park features sculptures, fountains, the artist's home, a collection of antiquities and an Art gallery. Carl Milles's art collection, with objects and sculptures from the Middle Ages and antiquity, is unique, as are the beautiful mosaics and interiors that Milles designed and executed for his home. The Art gallery exhibits modern and contemporary works by Swedish and international artists. Our restaurant serves lunch, coffee etc.
The Parish of Lidingö consists of all people who belong to the Church of Sweden and who live or spend their time on Lidingö. Our aim is to be present in people's everyday life, and to offer a meeting place in joy and in sorrow. In worship, we can meet God together in a spirit of closeness and community. We hope to be a conversation partner on issues of faith and on the meaning of life. We also offer support for the weak and the vulnerable, and we work for peace, justice and sustainable development. Read more about us »